Amalfi Coast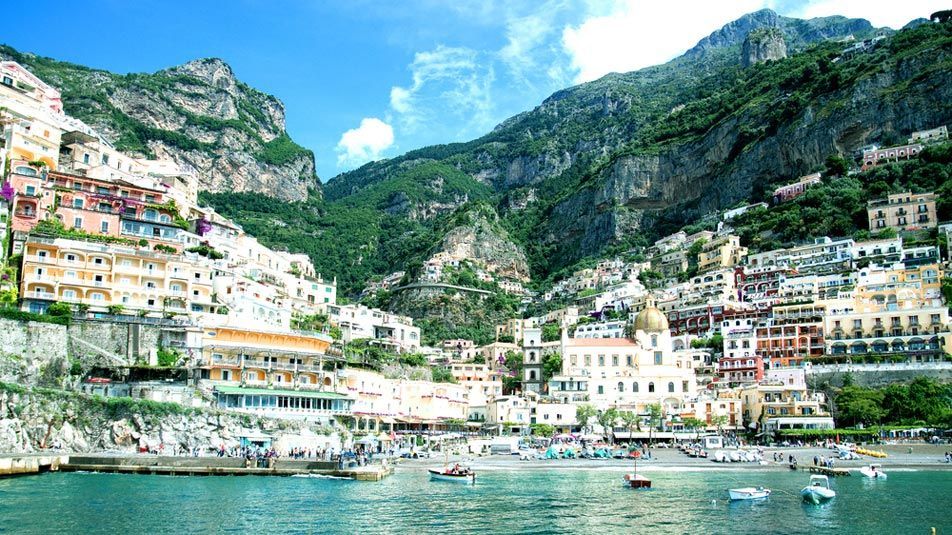 +10 .. +12
wind southwest -1 - 1 m/s, atmospheric pressure 759-761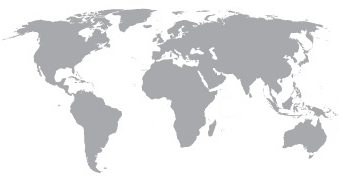 Modest in size Amalfi is literally a Paradise for a holiday in southern Italy. Medieval houses are entangled with stairs, and terracotta roofs are with cozy green gardens. It seems that Amalfi was painted by some brilliant artist, so it is unreal and magical.
However, Amalfi is famous not only for its incredible scenery. The rich history, attractions and culture of Amalfi made this cozy town worthy of inclusion in the list of the world heritage of mankind.
So if you still choose where to relax on the coast in Italy, stay in Amalfi. We are sure that this city will present you an unforgettable experience.
Hotels
ALL PRICES ARE INDICATED PER PERSON BASED ON DOUBLE OCCUPANCY.
PRICES DEPEND ON SEASON AND THE SPECIAL DEALS.
GET MORE SPECIFIC INFORMATION ABOUT THE MOST RECENT OFFERS FROM OUR MANAGERS BY PHONE +7 495 926 20 06