Rome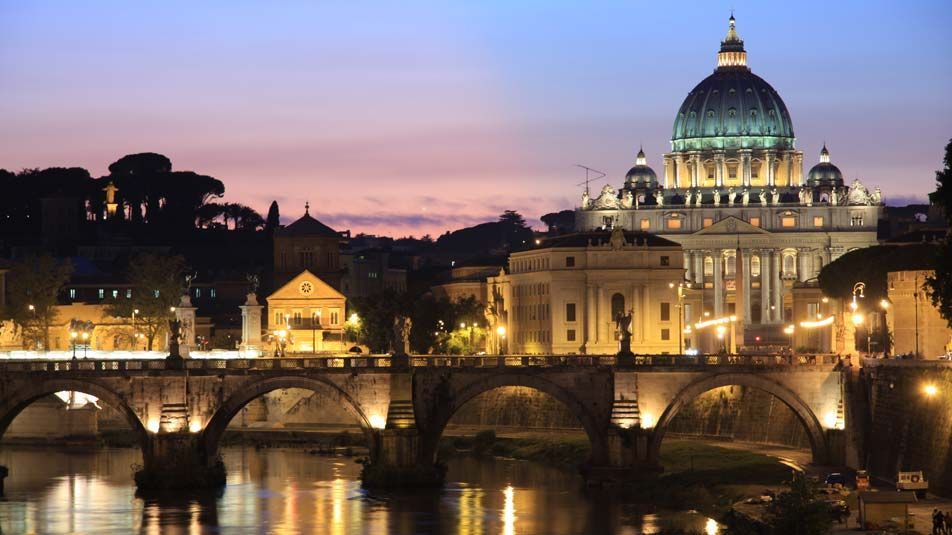 +19 .. +21
wind southwest 6 - 8 m/s, atmospheric pressure 748-750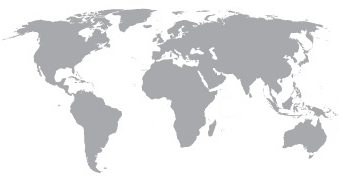 Rome is the eternal city, that is the capital of more than three thousand years.
Today, this three-million city is considered to be one of the most beautiful cities in the world: artists, musicians and others come here for inspiration.
After all, if the name of the city Roma to read on the contrary, it will be Amor that means love.
And although the Italian city of Verona is crowned as the capital of all lovers, Rome could well challenge this status at least by the number of films about love shot here, the most famous of which is the Roman holidays with Audrey Hepburn and Gregory Pack.
Hotels
ALL PRICES ARE INDICATED PER PERSON BASED ON DOUBLE OCCUPANCY.
PRICES DEPEND ON SEASON AND THE SPECIAL DEALS.
GET MORE SPECIFIC INFORMATION ABOUT THE MOST RECENT OFFERS FROM OUR MANAGERS BY PHONE +7 495 926 20 06