Forte dei Marmi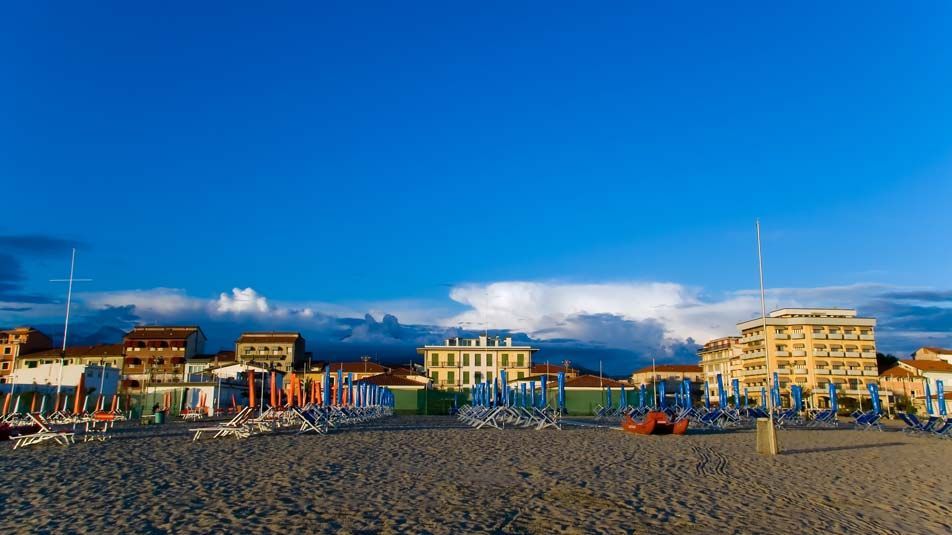 +7 .. +9
wind northeast 1 - 3 m/s, atmospheric pressure 778-780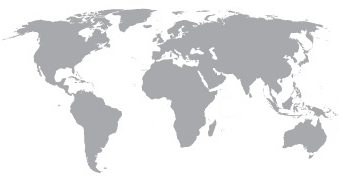 Forte dei Marmi resort is very popular among world celebrities and big businessmen.
Forte dei Marmi in Italian means «marble fortress». And, in fact, marble from the nearby Apuan mountains was the city's main source of income. A lot of ships with this expensive material left the local pier during the Renaissance times.
Surroundings of Forte dei Marmi are also very picturesque ones. On the tops of the hills, in the valleys of the mountains there are small and cozy villages, the Apuan mountains are not inferior to the beauty of the Alps.
Hotels
ALL PRICES ARE INDICATED PER PERSON BASED ON DOUBLE OCCUPANCY.
PRICES DEPEND ON SEASON AND THE SPECIAL DEALS.
GET MORE SPECIFIC INFORMATION ABOUT THE MOST RECENT OFFERS FROM OUR MANAGERS BY PHONE +7 495 926 20 06