Ischia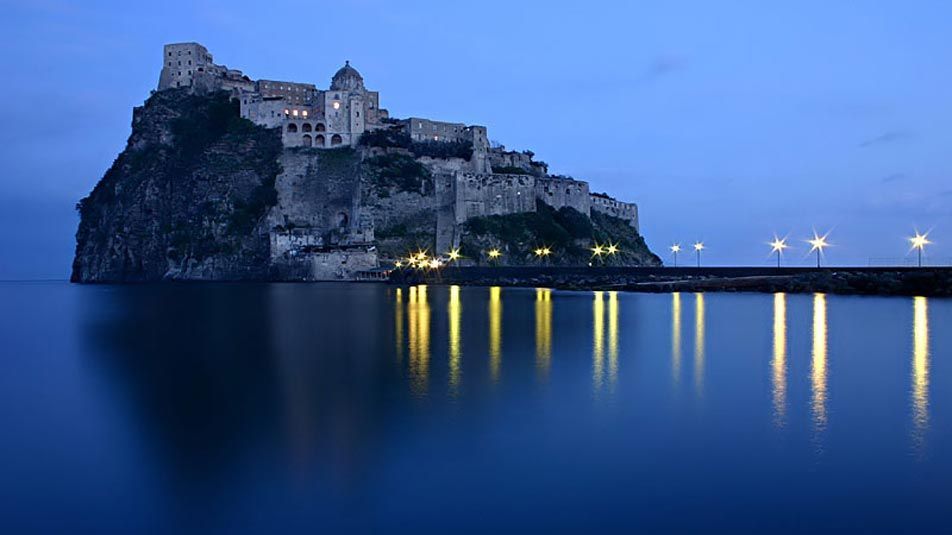 +9 .. +11
wind northeast 4 - 6 m/s, atmospheric pressure 761-763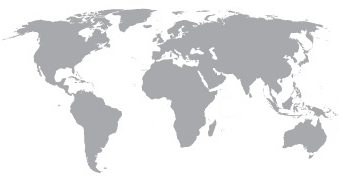 Ischia is the largest island of the Naples Gulf, located in the Tyrrhenian sea, since ancient times has been known for its natural geysers, thermal mineral springs and therapeutic mud.
Unique charm of the island has preserved to the present day: chestnut and citrus groves, vineyards, small bays with sandy beaches, pine forests – all these natural beauties have repeatedly served as scenery for Hollywood movies. Local attractions include Aragonese castle, La Mortella gardens and Villa Ravino Botanical garden.
In Ischia there are six thermal parks – huge centers of healing and relaxation, where tourists often come. Local specialists offer treatments to restore the body, rejuvenate and relieve stress. Most of the hotels on the island also have their own springs and thermal baths with qualified medical staff.
Hotels
ALL PRICES ARE INDICATED PER PERSON BASED ON DOUBLE OCCUPANCY.
PRICES DEPEND ON SEASON AND THE SPECIAL DEALS.
GET MORE SPECIFIC INFORMATION ABOUT THE MOST RECENT OFFERS FROM OUR MANAGERS BY PHONE +7 495 926 20 06