Maldives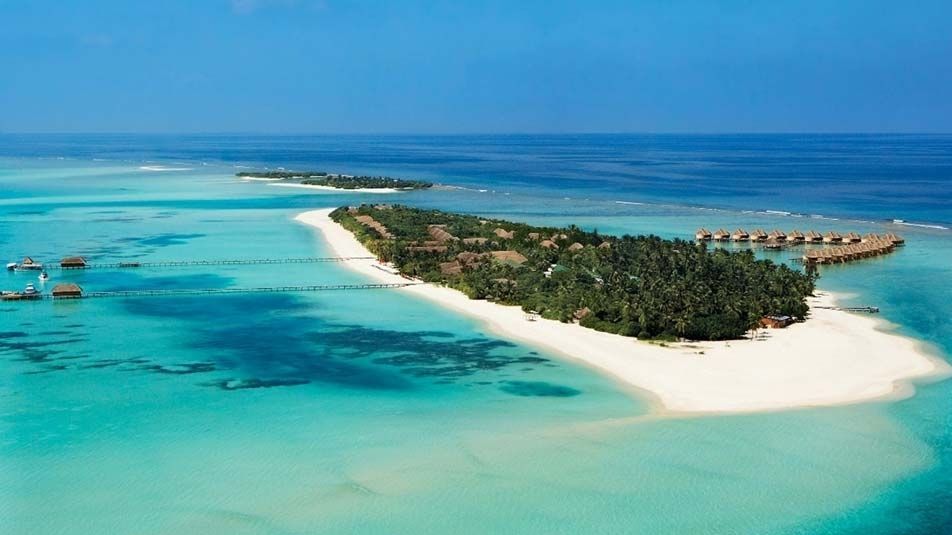 +27 .. +29
wind south 3 - 5 m/s, atmospheric pressure 757-759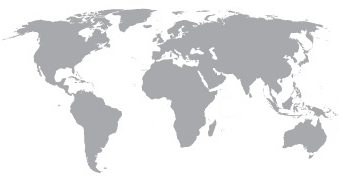 Maldives (Republic of Maldives) – a country in which there are almost no roads and cars, with the exception of Malé capital.
Here one can travel by boats or motorboats and for longer trips by seaplanes. But on the small atolls you don't need cars cause you even do not want them basking on the beach in the shade of a coconut palms. One is able to cross on foot the island really easily.
Holidays in the Maldives are more like a long meditation with breaks for Spa, massages and yoga classes.
You can come here almost year round as under the power of the North-East monsoon weather is hot and dry for 10 months. The air temperature remains constant between 25 and 30 degrees.
Across the world people are flying to the Maldives for the most valuable, which we are cut off in civilization, to be alone with you. Here to the popular motto «no shoes, no news» people like to add: don't forget to turn off your mobile phones. Sometimes it seems that the sun is moving across the empty sky.
The Maldives attracts divers from around the world. As soon as the thickness of the water closes over your head, you find yourself in a very different world. More than a thousand species of fish all shades of the rainbow, flowering coral reefs, mysterious caves and grottoes. And if you ask your guide, he will show you wrecks. There's even a chance to meet sting rays, dolphins or whale sharks, which are not so terrible as they seem: instead of tourists for the Breakfast they prefer plankton.
Hotels
ALL PRICES ARE INDICATED PER PERSON BASED ON DOUBLE OCCUPANCY.
PRICES DEPEND ON SEASON AND THE SPECIAL DEALS.
GET MORE SPECIFIC INFORMATION ABOUT THE MOST RECENT OFFERS FROM OUR MANAGERS BY PHONE +7 495 926 20 06