Zanzibar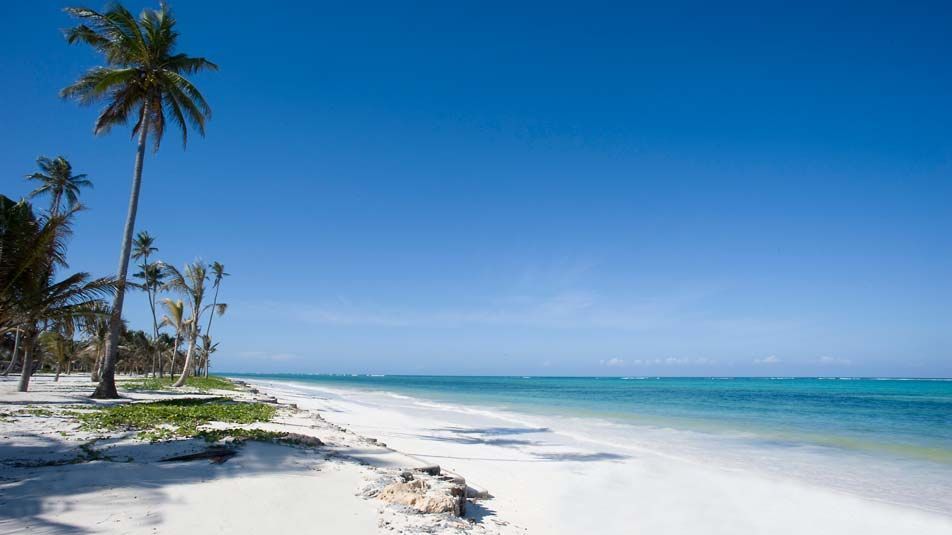 +28 .. +30
wind southwest 4 - 6 m/s, atmospheric pressure 757-759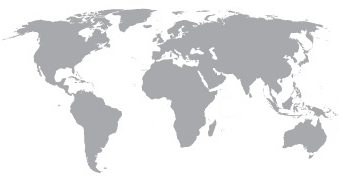 Serene Beach leisure and luxury five-star hotels with all the amenities are already waiting for tourists on the exotic Zanzibar Island.
Zanzibar is famous not only for its magnificent beaches and coves with clear water.
On the island there is an incredible number of plantations with different spices such as cinnamon, vanilla, cardamom and many others.
All the stalls in urban markets are full here with the bright colors of the spices.
Zanzibar is also considered to be one of the best places for diving in the Indian Ocean.
Underwater life in the coral reefs around the island is incredibly varied.
Zanzibar Island currently is one of the newest, fashionable and popular places for a beach holiday in the world.
The rest here is perfectly combined with a stay in lodges and camps in National Parks and Reserves of Kenya, Tanzania or South Africa.
Hotels
ALL PRICES ARE INDICATED PER PERSON BASED ON DOUBLE OCCUPANCY.
PRICES DEPEND ON SEASON AND THE SPECIAL DEALS.
GET MORE SPECIFIC INFORMATION ABOUT THE MOST RECENT OFFERS FROM OUR MANAGERS BY PHONE +7 495 926 20 06