Arusha and Ngorongoro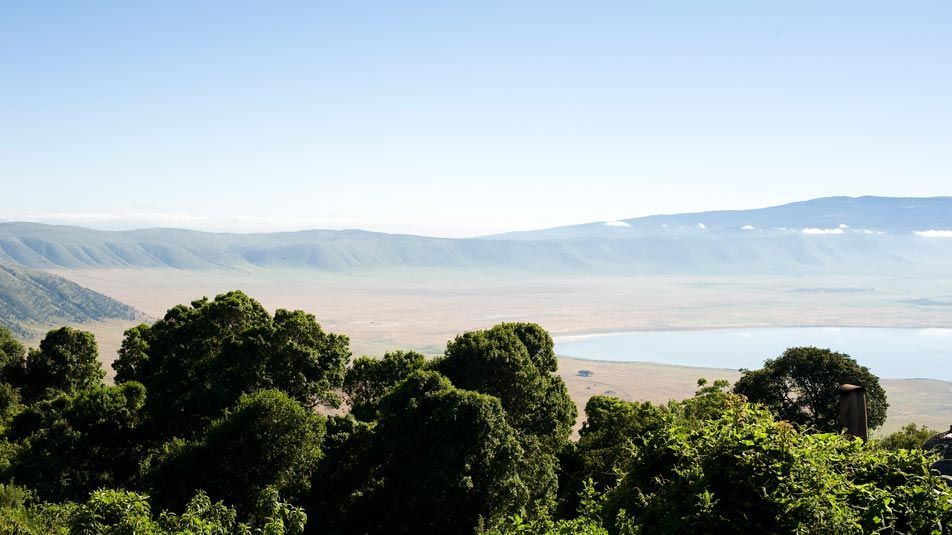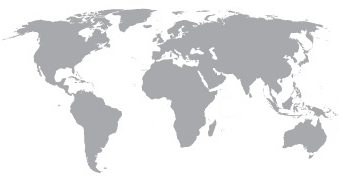 The Germans founded Arusha city in 1900 as one of their colonies. Today this place is one of the most tourist in the whole of Tanzania. Arusha is the starting point to the Serengeti, Ngorongoro crater, Manyara Lake, Olduvai Gorge and Kilimanjaro Mountain.
The city has its own national Park with Ngurdoto crater, Maumelle lakes and Meru Mountain. After coming back to the city after trips you can dance at night in Colobus and Velocity clubs, where young people profess Tanzanian hip-ho. These places were visited by reggae artist Shaggy and rapper Jeffrey Atkins, so it is not necessary to prove their attractiveness. Ngorongoro Reserve is located in the North of Tanzania, right on the edge of Serengeti Savannah.
Here in Olduvai Gorge, British archaeologist Louis Leakey in 1962 discovered the remains of the most ancient person, whose age is about 1.8 million years old. Since then people began to have interest to this place. «The Olduvai Gog» museum was opened then and stores local anthropological exhibits. There is also a 100-meter Nazar Rock cliff in Olduvai area, at the bottom of which one can see the ancient drawings of the modern Maasai ancestors.
But most of all the natural Serengeti complex is known for the eponymous crater, which was formed by the explosion of a volcano 2.5 million years ago. The crater is really impressive by its size – it takes around 26 400 hectares.
At the depth of 600 meters there are thousands of wild animals such as zebras, antelopes, gazelles, cheetahs, lions, jackals, monkeys.
The entire miniature world of Savannah is presented at the bottom of the crater.
But the main rarity is the black Rhino. It is considered as an endangered species. On the territory of the crater there is a limited number of them - only 17 individuals.
So, if during the Safari, you will have an opportunity meet the black Rhino, it is believed
that the trip was a successful one.
And at the bottom of the crater the animals have their own Mahama Lake that is known for the large population of flamingos.
Hotels
ALL PRICES ARE INDICATED PER PERSON BASED ON DOUBLE OCCUPANCY.
PRICES DEPEND ON SEASON AND THE SPECIAL DEALS.
GET MORE SPECIFIC INFORMATION ABOUT THE MOST RECENT OFFERS FROM OUR MANAGERS BY PHONE +7 495 926 20 06